Where to go to buy Blu Ray in Hong Kong
Where to buy in HKG:
First you walk out of Mongkok MTR station exit E2, cross 2 block and you will see Properity Building on your right, a staircase leading down to basement. (Blue arrow)
There are now more headphones shops and hair dresser than Hi Fi shops now, but there is a super Blu Ray shop in the middle. Walk to the end and climb out of the basement onto the street level, turn right (red arrow again) and there are 2 more CD shops very close to each other, Beat Records and Win -Win Records.
Try this outlet in Wanchai.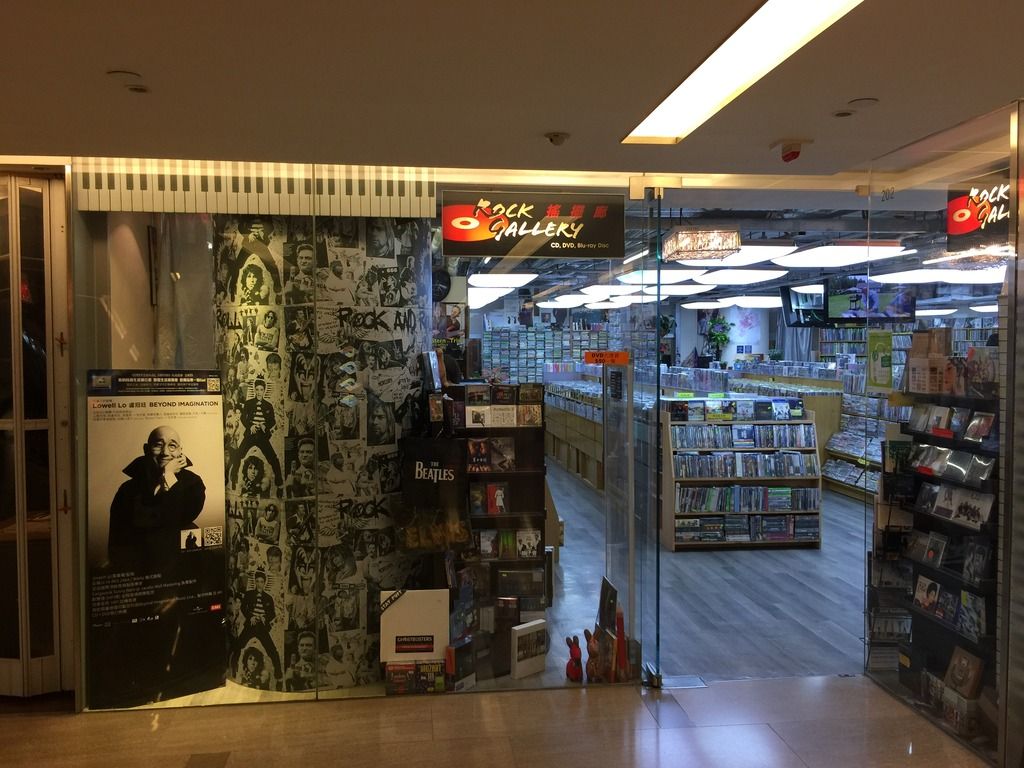 http://rockgallery.com.hk
The Rock Gallery has more music stuff and less movies.
It's about 5-10hkg$ more costly for movies.
The SACD collection is fantastic! Spent way too much at Rock.
CSL offers free wifi all over HKG. Just sms then.
Very impressive.