Dynaudio Confidence 1 and 2 - short review in Copenhagen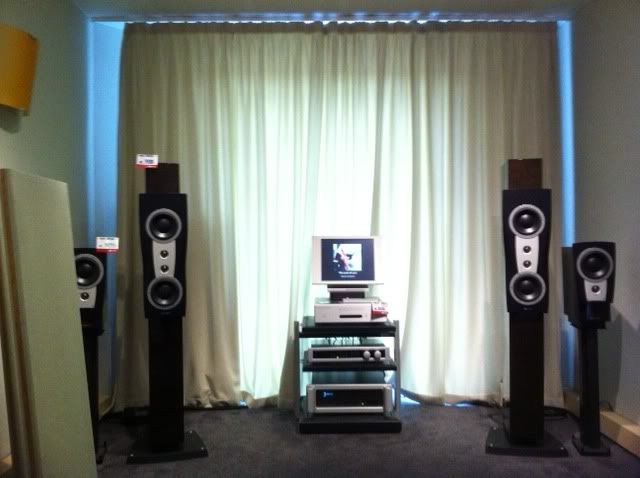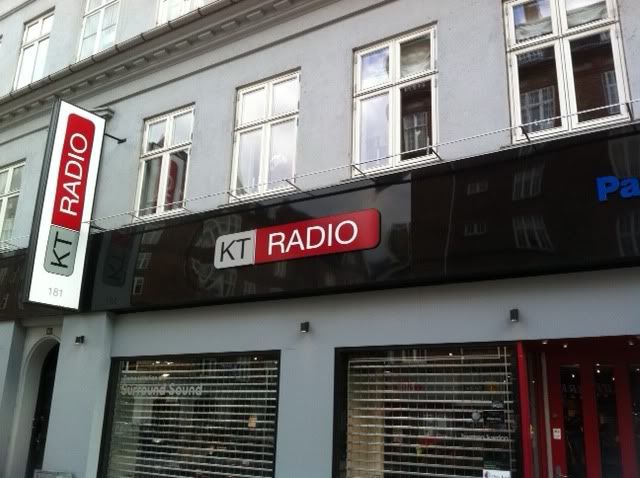 After a bit of a search, I found a place in Copenhagen which sells audio equipment, and took a long casual walk over...
KT Radio sounds like a name of a shop in Sim Lim instead of a regal old European city..
The owner is one Kenneth Malmborg, and he was warm and friendly. He was also willing to ship overseas, so that will keep your interests piqued..
He carries a variety of brands, and had the new Pansonic VT50 display as well, but the key product of interest was the Dynaudio speakers, which were produced in Denmark.
Denmark has a 25% VAT and that is interesting, since you get to claim part of this back and that forms a substantial discount.
The main item of interest was a pair of Confidence 1 Signature series, and the owner was offering me a substantial discount on them...
Driven by some Spectral brand systems, the first thing that struck you was a certain accuracy, and a clean sound.
Imaging was impressive, and there was no emphasis of any of the frequencies.
Despite a diminutive size, you had bass, which extended lower than most bookshelf speakers of the same size.
I then moved onto the much larger C2, with the twin tweeters and woofers. Here things really got interesting.
You had copious scale, and imaging opened up a few notches more and you really lost the sensation of sound coming from a box, and instead you felt palpable music and a sound of a singer resting gently in front of you, neither recessed or forward.
But at twice the cost and significantly larger, this would not be the first choice speaker for many in Asia with small homes.
Yet the sound was capable of making you sit up.
Now are they worth their asking price of 54999 Kr and 99000 Kr respectively?
Well if I had the money to spare, it will be a tempting proposition, but you are at the of the spectrum where you like the sound but may not like what kind of hole such a purchase leaves in your wallet.
---
KT Radio
Vesterbrogade 181 1800 Frederiksberg C
ktradio@ktradio.dk
I have no financial interest or other interests in any of the items / events I write about.